Description
Get all learning and training privileges of a Boot camp student plus a more supervised and personal access of the Trainers and Sunny Ali himself. Your journey of building up your Amazon store is spread for 24 months under the 1-1 program. As a student under this program, you can spread your portfolio up to 3 products. This program is tailored to people who prefer voice communication and consultation approaches—someone who already has a business approach and wants a more focused and quicker turnaround on queries. Receive consultation and supervision on each step of your journey.
Preference is given to members who are either 30+ or already business or have an entrepreneurial mindset. It is also suitable for the middle class or professionals who prefer to talk directly to the trainers and Sunny Ali and get close advice or interaction.
Benefits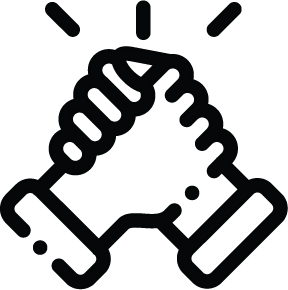 EC community Support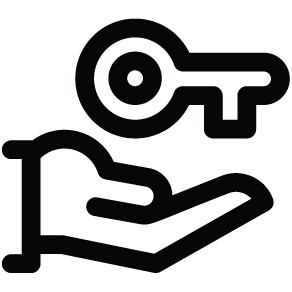 2-year Access to the Exclusive Boot camp community of investors, working partners, and Elites.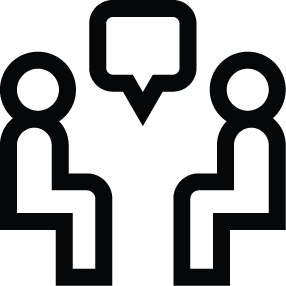 1-1' Consultation with Sunny Ali and EC trainers.
Access to the EC extensive Private Label training program.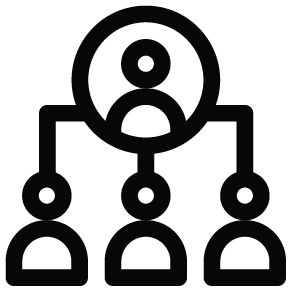 Supervised launch experience under EC training and supervision team.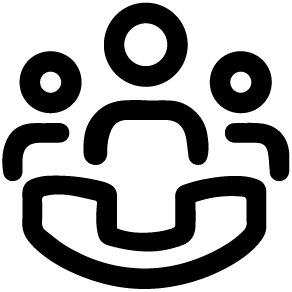 Personalized access to the EC trainers for call and quick turnaround time.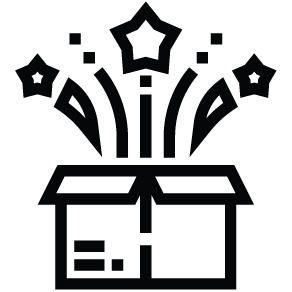 3 Product Launches and approval by EC.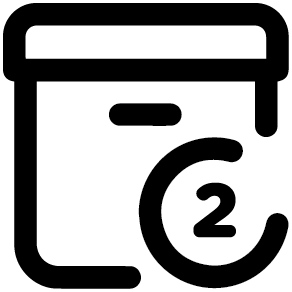 2 MPL product approval by EC.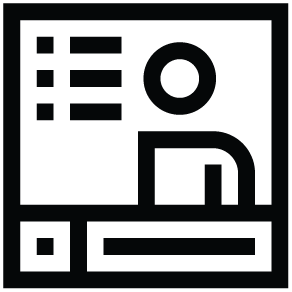 Video boot camp access covering a range of extensive 150 plus digital and e-commerce skills.
Diploma Tracks in 1-1 Training
Other Trainings in Asset Building
Comparison Chart
| Features | Private Label | 1-1 TRAINING | Amazon Kindle | Boot Camp Micro PL |
| --- | --- | --- | --- | --- |
| Access To Premium Community Support | | | | |
| Access to small group of Premium Investors and BC members. | 1 Year | 2 Years | 1 Year | 1 Year |
| Access To Product Portal | 1 | 3 | 2 | 2 |
| Diploma track | 1 | 2 | | |
| 1-1 Consultation | | | | |
| 1-1 Phone consultation with Sunny Ali | | | | |
| Access to Career Counseling Groups | | | | |
| Superivsed Launches | 1 | 3 | 2 | 2 |
| Wholesale Launches | | | | |
| MPL Product Approval | 1 | 2 | | 2 |
| Recommended Age Group | 23 Years+ | 23 Years+ | 30 Years+ | 23 Years+ |
| Budget | $10,000 + | $20,000 + | $6,000 + | $5,000 + |
| Mode Of Training | Online/Onsite | Online/Onsite | Online | Online |
| Price with online diploma tracks | PKR 208,000 | PKR 432,000 | PKR 112,000 | PKR 128,000 |
| Price with on-site diploma tracks | PKR 288,000 | PKR 512,000 | | |
Explore other Income Streams
Kitchen Income
Kickstart your freelancing journey with little or no investment for beginners and those who require a little hand-holding to get started with income generation.
Learn more
Investor
Exclusive programs tailored for Investors only, to setup their e-commerce businesses on amazon
Learn more
Frequently Asked Questions
You must have spent at least two months in the leading Facebook group.
You don't have to chat; you can schedule quick calls and talk on the phone. BC students need to talk on chat only in groups, whereas 1-1 students can schedule phone calls. The main difference is your privilege and ability to call trainers and Mr. Sunny and have quick short calls. These quick short calls are not available to BC students at all.
We recommend having at least 20k USD if you are willing to work in the UK market for solo launch, keeping in mind all sourcing, launch, and miscellaneous expenses. However, you can also join with a 70 or 30% investment if you are willing to partner with another student.
EC 1-1 is a continuous journey of 24 months. For 24 months, we work together. We have daily zoom sessions on different topics for different income streams where 1-1 students can learn and answer their queries.
You can launch 3 PL + 2MPL products with us, whereas BC students can only launch 2 PL and 1 MPL.
You will be directly coordinating with a trainer most of the time. You will be able to approach Mr. Sunny Ali as well when his advice is needed. He will get involved with you more actively once you are at the product launch stage, where he will advise you on the launch strategy and ranking. You will be reporting directly to him and the team daily.
Yes. 1-1 students will have access to the diploma track-focused Private Label training program.
We do not provide any tools. However, we can suggest economical options for our students.
We recommend attempting Product Hunting by yourself for one month. In case of failure to hunt a product, it is recommended that you outsource Product Hunting to save time.
Yes, some of the diploma tracks are offered on-site as well. For that you need to select On-site BC 1-1 track. For more details, please click here (BC 1-1 Trainings).
No. We do not provide any guarantee of success. However, we believe that there are increased chances of success when you work under the guidance of professionals.
No. We do not provide any such guarantee. However, your chances of getting 50:50 or 70:30 investment/partnership with any foreign member with ID in hand is 90%. Suppose you are a 1-1 student with an approved product. In that case, most foreign members prefer someone with knowledge and skills and equal investment. 1-1 students are usually ideal candidates for them to become a partner.
No. We do not encourage or support 100% investment partnerships anymore. The working partner must invest at least 30%, so they have something at stake as well.
You understand that this is a 12-months long journey where patience is critical. It may take 12-18 months to start earning money back.
Product Hunting is the most challenging part of this journey, and it could take a long time.
You understand that we do not guarantee success. Our approved products fail as well. Working under a mentor will just increase your chances of success.
You understand that if a product fails, you should have enough ability and capacity to move on to the following product.
You understand that we assist 1-1 students with 2 PL and 2 MPL product launches.
You understand that this is a 1-year training program and a two-year supervised journey starting from the batch induction date. All rights and accesses will be waived once the journey ends. However, you will have lifetime access to EC Bootcamp's private Facebook group.
You understand that EC reserves the right to remove anyone from the 1-1 program without giving any notice.