Description
Get your needs catered as a new seller if you try to enter Amazon and become an expert. Grab first-hand knowledge, find a product, and launch on Amazon with the help of expert trainers. Learn all the steps from creating an Amazon account, how to hunt a product to source it from, how to launch, rank, and sustain the business successfully. Get access to the most updated and extensive program on how to build your private label brand on amazon under the supervision of experienced launch experts and trainers.
Benefits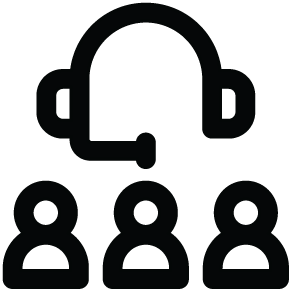 EC Community Support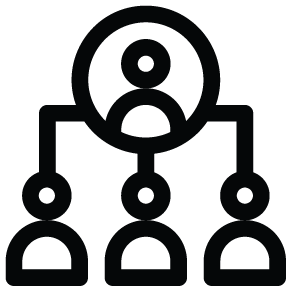 A complete supervised journey from ID creation to launch and rank.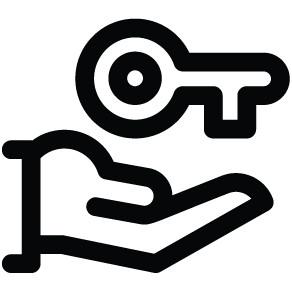 1-year Access to Exclusive Community Membership (EC BC)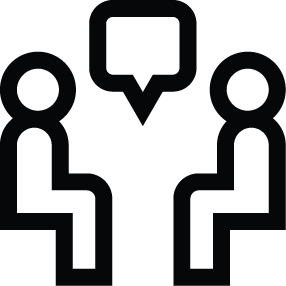 Counseling Sessions to guide you through your journey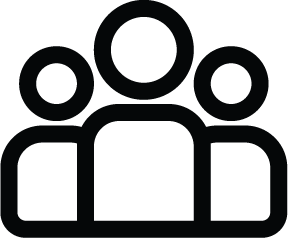 Privilege to Form Counseling Group
Offered online and on-campus.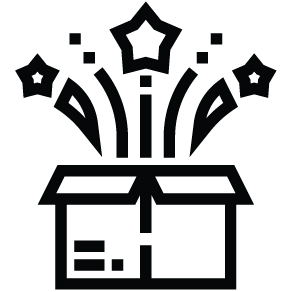 2 Product Launches and approval by EC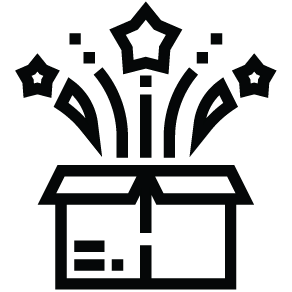 1 MPL product approval
Diploma Tracks in FBA Private Label
Other Trainings in Asset Building
Comparison Chart
| Features | Private Label | 1-1 TRAINING | Amazon Kindle | Boot Camp Micro PL |
| --- | --- | --- | --- | --- |
| Access To Premium Community Support | | | | |
| Access to small group of Premium Investors and BC members. | 1 Year | 2 Years | 1 Year | 1 Year |
| Access To Product Portal | 1 | 3 | 2 | 2 |
| Diploma track | 1 | 2 | | |
| 1-1 Consultation | | | | |
| 1-1 Phone consultation with Sunny Ali | | | | |
| Access to Career Counseling Groups | | | | |
| Superivsed Launches | 1 | 3 | 2 | 2 |
| Wholesale Launches | | | | |
| MPL Product Approval | 1 | 2 | | 2 |
| Recommended Age Group | 23 Years+ | 23 Years+ | 30 Years+ | 23 Years+ |
| Budget | $10,000 + | $20,000 + | $6,000 + | $5,000 + |
| Mode Of Training | Online/Onsite | Online/Onsite | Online | Online |
| Price with online diploma tracks | PKR 208,000 | PKR 432,000 | PKR 112,000 | PKR 128,000 |
| Price with on-site diploma tracks | PKR 288,000 | PKR 512,000 | | |
Explore other Income Streams
Kitchen Income
Kickstart your freelancing journey with little or no investment for beginners and those who require a little hand-holding to get started with income generation.
Learn more
Investor
Exclusive programs tailored for Investors only, to setup their e-commerce businesses on amazon
Learn more
Frequently Asked Questions
We do not provide any tools. However, we have economical options for our students.
EC is not supposed to provide any privilege of boot camp after 12 months, however natural disasters (i.e., COVID-19) and any global circumstances could be considered to provide any extension further.
We are not giving any surety about it, if any BC student wants to upgrade his enrollment into 1-1 coaching, his case would be evaluated further, and he may be able to upgrade into 1-1 coaching.
Yes, being PL student, you may shift to FFL within first 3 months of your subscription. However, it will require approval.
We recommend attempting Product Hunting by self for one month. In case of failure to hunt a product, it is recommended that you outsource Product Hunting to save time.
Yes, BC-PL stream will be included with a comprehensive diploma track exclusively for PL students to gain hands-on experience.
You can enroll for both online and onsite training depending on your convenience.
No. We do not provide any guarantee of success. However, we do believe that there are increased chances of success when you work under the guidance of professionals.
You can apply for refund within 1st month of your enrollment confirmation. For details you may contact at [email protected]

Yes, EC may extend its' support if you are at launching stage.

You will receive lifetime community support being in EC main group by Sunny Ali.
Yes, you may partner-up in two launches with BC investor.
No. We do not provide any such guarantee. But your chances of getting 50 50 investment/partnership with any foreign member with ID in hand is 90% if you are a BC student with an approved product, as majority of foreign members prefer someone with knowledge and skills and equal investment, so BC students are usually ideal candidates for them to become partner.

You can start hunting another product, outsource product hunting to EC or buy an already approved product.
No. We do not encourage or support 100% investment partnerships anymore. The working partner must invest at least 30% so they have something at stake as well.